FUEL+ Healthy Test Kitchen
Watch more episodes of the Healthy Test Kitchen on our YouTube channel.
FUEL+ Educator Program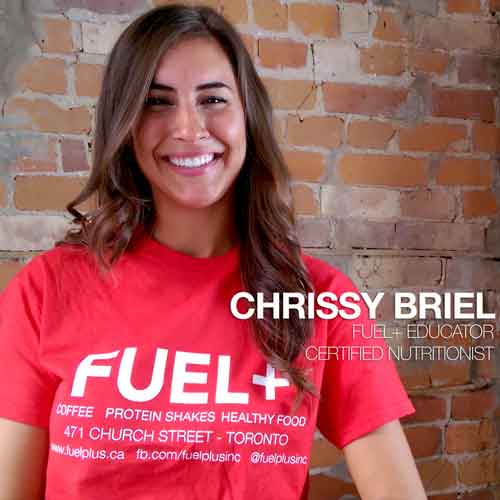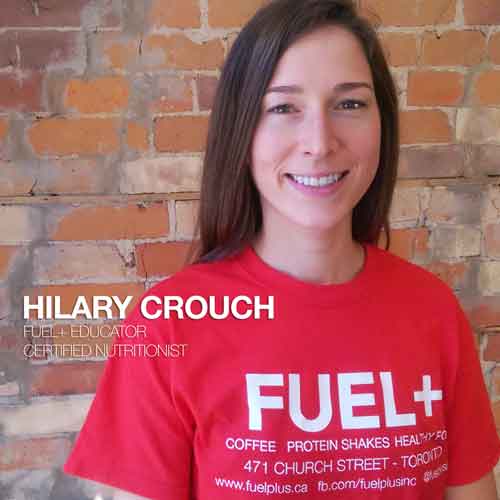 It is FUEL+'s mission to educate, and this program does just that. Today, we are bombarded with many and often conflicting information about health and nutrition. It is even more important for us to give concise and useful information through the different media and channels. Through different medium, FUEL+ Educator Program will embark on a mission to learn, share and spread the knowledge and passion of Healthy Eating and Being Happy.