Food, Snacks & Bakes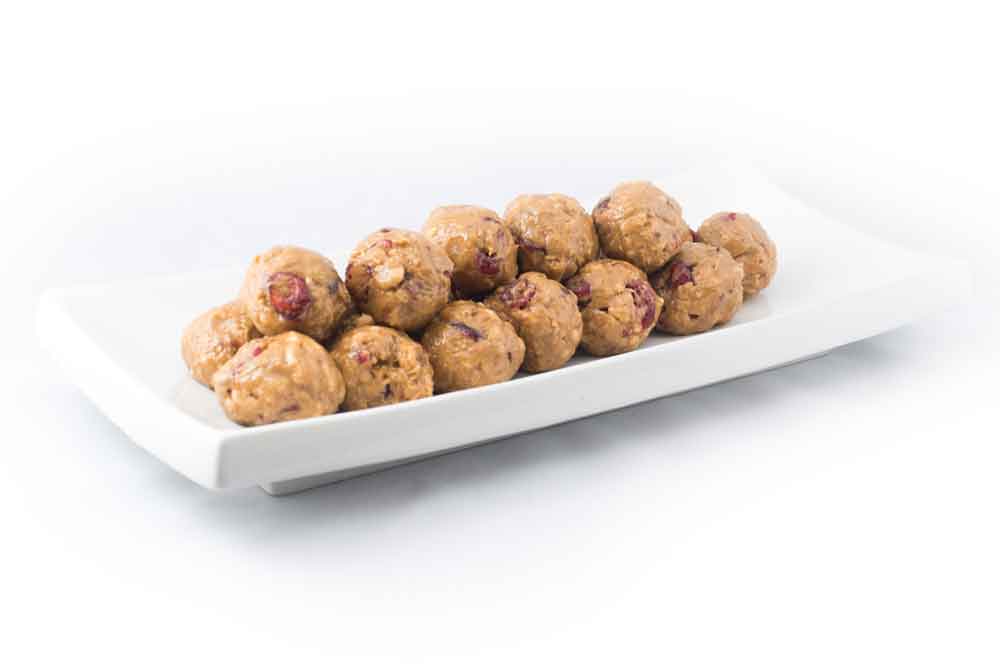 FUEL BALL Our FUEL BALL are made fresh in house with all plant based and gluten free ingredients. Organic Peanut Butter with Chocolate & Sunflower Butter with Cinnamon are available year round. We also have a seasonal FUEL BALL that's on rotation, changes every few months.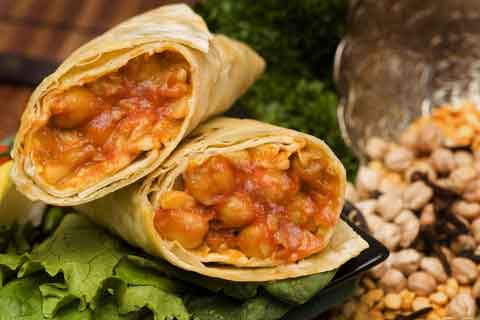 Wholewheat & Gluten Free Wraps Our array of wraps are made with the most wholesome ingredients. From wholewheat to gluten-free, we have a wrap that's perfect for you. .