Coffee & Speciality Drinks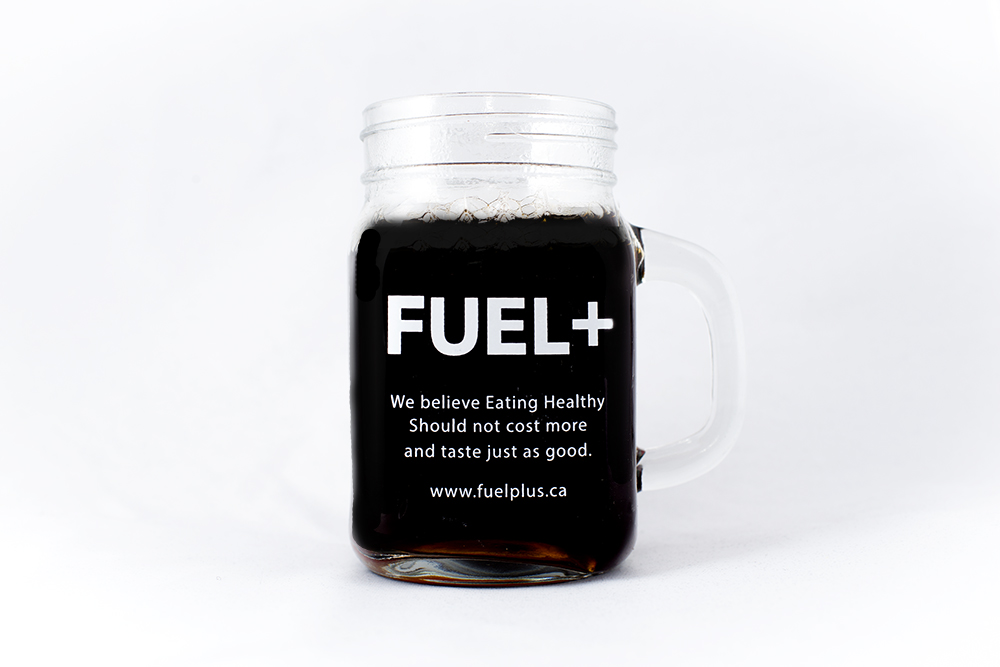 ORGANIC & FAIR TRADE Coffee is a beloved stimulant enjoyed by people and cultures all over the world, but not all coffee is created equal—or ethically. That's why FUEL+ brews only organic, fair-trade beans, to bring our guests the best quality, taste, and socially responsible coffee possible. Our beans are roasted and delivered each week right here in Toronto.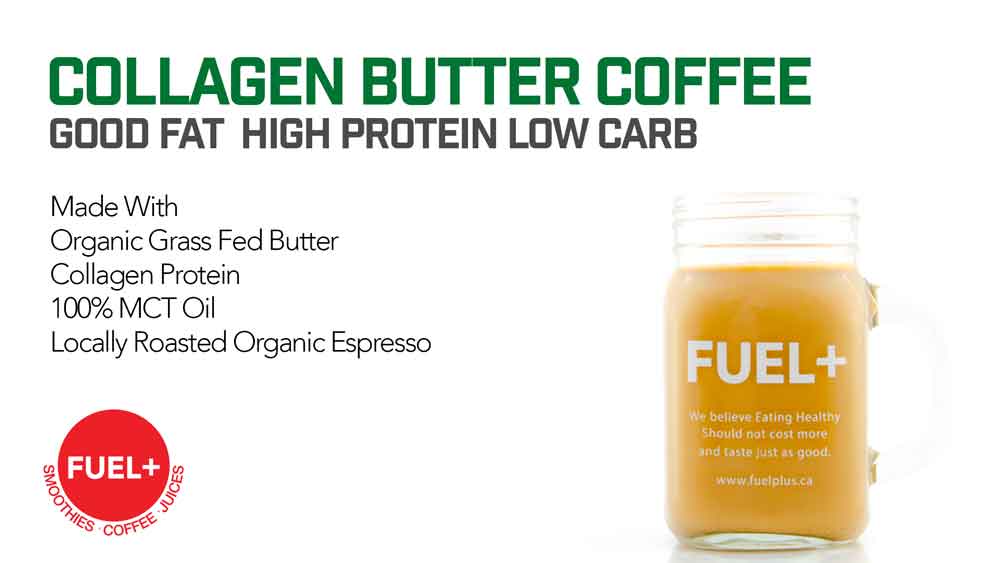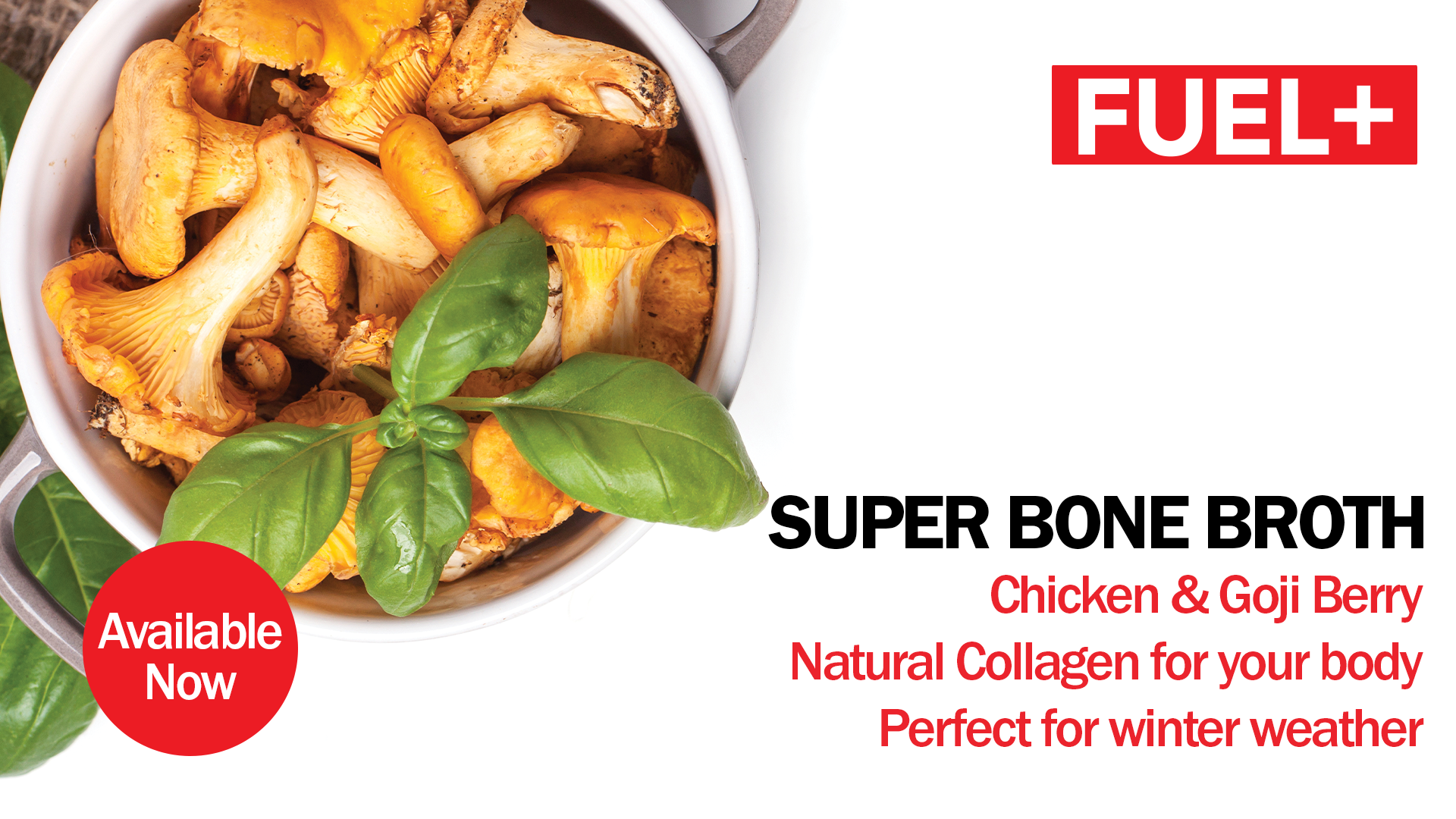 8 Hour Supr Bone Broth Our super bone broth use the traditional method of Chinese preparation. After cleaning and trimming of the ingredients, we condense the broth for 8 solid hours. After, we skimp off the unsaturated fat, to give us the pure essense of the broth. This is the best way to get the nutrients and collagen. Bonus it also tastes amazing.
Chai & Speciality Drinks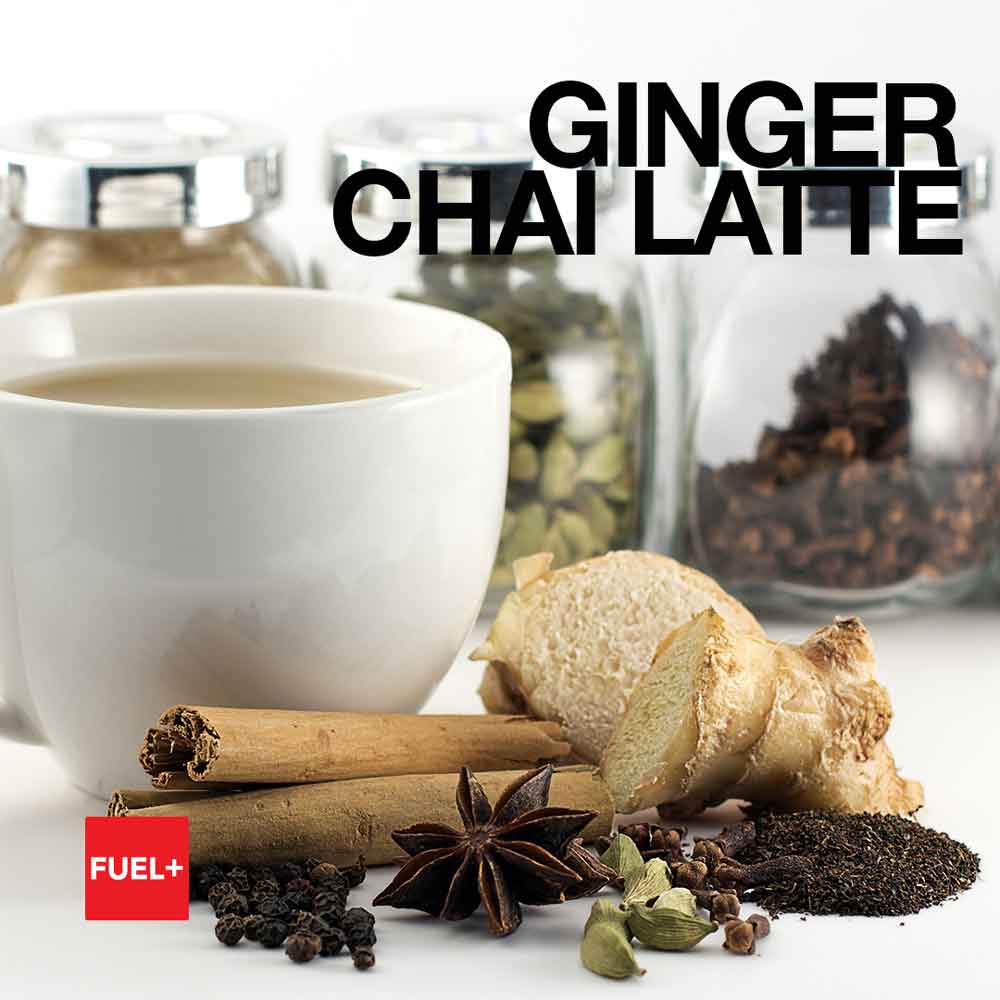 We need different things during different seasons. Our Spicy Ginger Chai Latte is Plant Based and Gluten Free. We always make the ginger concentrate in house. Our premium tea selection includes different loose leaves blends. Our tea do not use any preservatives, artificial additives, flavourings, colourings or chemical enhancers of any kind.